In January 22, 2017, all employees from Anhui Sinograce Chemicals Co, . Ltd and their families held a theme of "Thanksgiving with you and Create brilliance together" the company's 2016 annual conference and the 2017 Spring Festival evening party in Lu'an city. Nearly a hundred employees gathered to share the grand ceremony.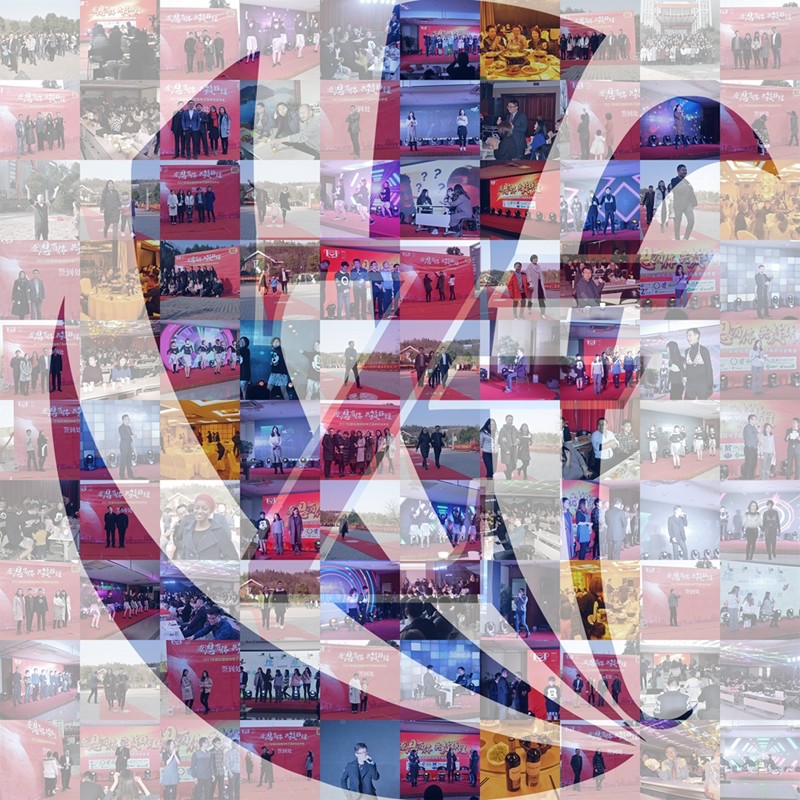 Company executives expressed new year greetings to all staff at the beginning of annual meeting, expressing deep concern for excellent employees and expectations of the company's development.
Leaders spoke passionately and cheering us, we believe that the company will be bound to a new level in 2017.
The annual meeting was mainly made of wonderful performances and exciting lottery links, the live show is brilliant, included chorus, dance, magic, sketch, stage play made the atmosphere harmonious.
The second half was dinner time, mainly awarded for outstanding employees, including excellent program awards, outstanding staff award and an exciting top prize.
All staff felt the warm atmosphere together and look forward to the company towards a higher goal of soar in the new year.